5 Tasty Northwest Arkansas Restaurants
There's nothing quite like enjoying a mouthwatering meal, out on the town. Luckily, Northwest Arkansas has a great selection of restaurants for any palate. Here are a few dining establishments that we've handpicked just for you. Bon appétit!
Address 3615 Steele Blvd, Fayetteville, AR 72703
Cuisine: BBQ
We specialize in authentic, pit-smoked meats prepared in the traditional technique of smoking on oak wood. In traditional barbeque style, we offer walk-up service on a first-come, first-served basis—until we sell out. Try our prime black angus brisket, tender druoc pulled pork. Of course we've got some unique sides and our own house-made sauces too.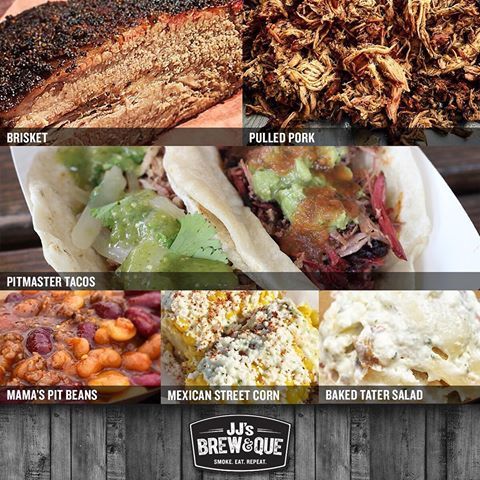 Address 326 N West Ave #8, Fayetteville, AR 72701
Cuisine: American
At Hammontree's, it's all about the cheese! We have 15 different grilled cheese sandwitches to choose from, as well as build your own grilled cheese, with 26 cheese options, 8 meats to choose from, 6 veggies and 7 sauces and spreads.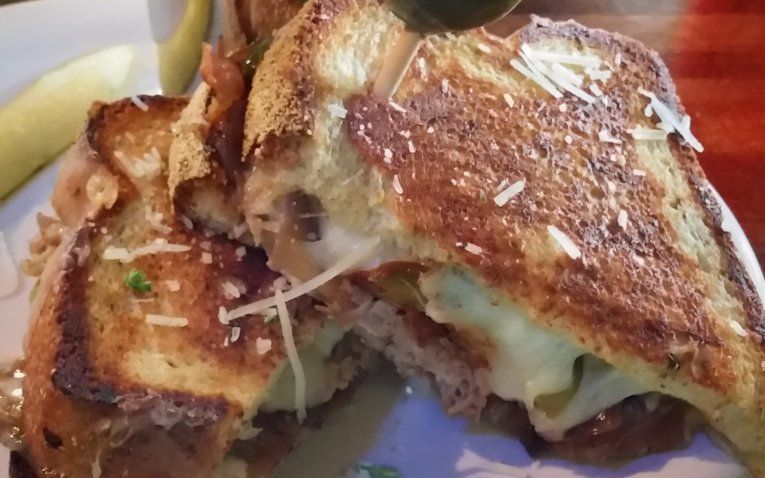 Address 108 E Central Ave, Bentonville, AR 72712
Cuisine: Modern Latin
Upscale spot offering a modern take on Latin cuisine in a stylish setting with exposed-brick walls.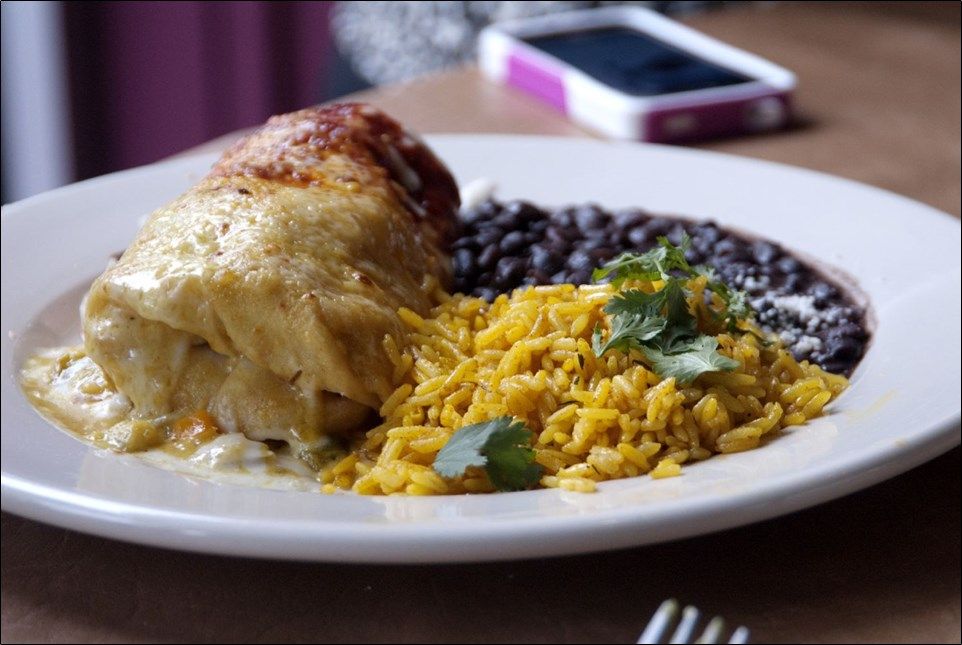 Address 13843 AR-94, Rogers, AR 72758
Cuisine: Southern American
Long-standing destination for all-you-can-eat fried chicken and sides in a simple, homey setting. This restaurant features one menu, which is served family style: All you can eat fried chicken, bean soup, mashed potatoes, gravy, corn, cole slaw, home made rolls and apple-butter—just like grandma's old time Sunday dinners.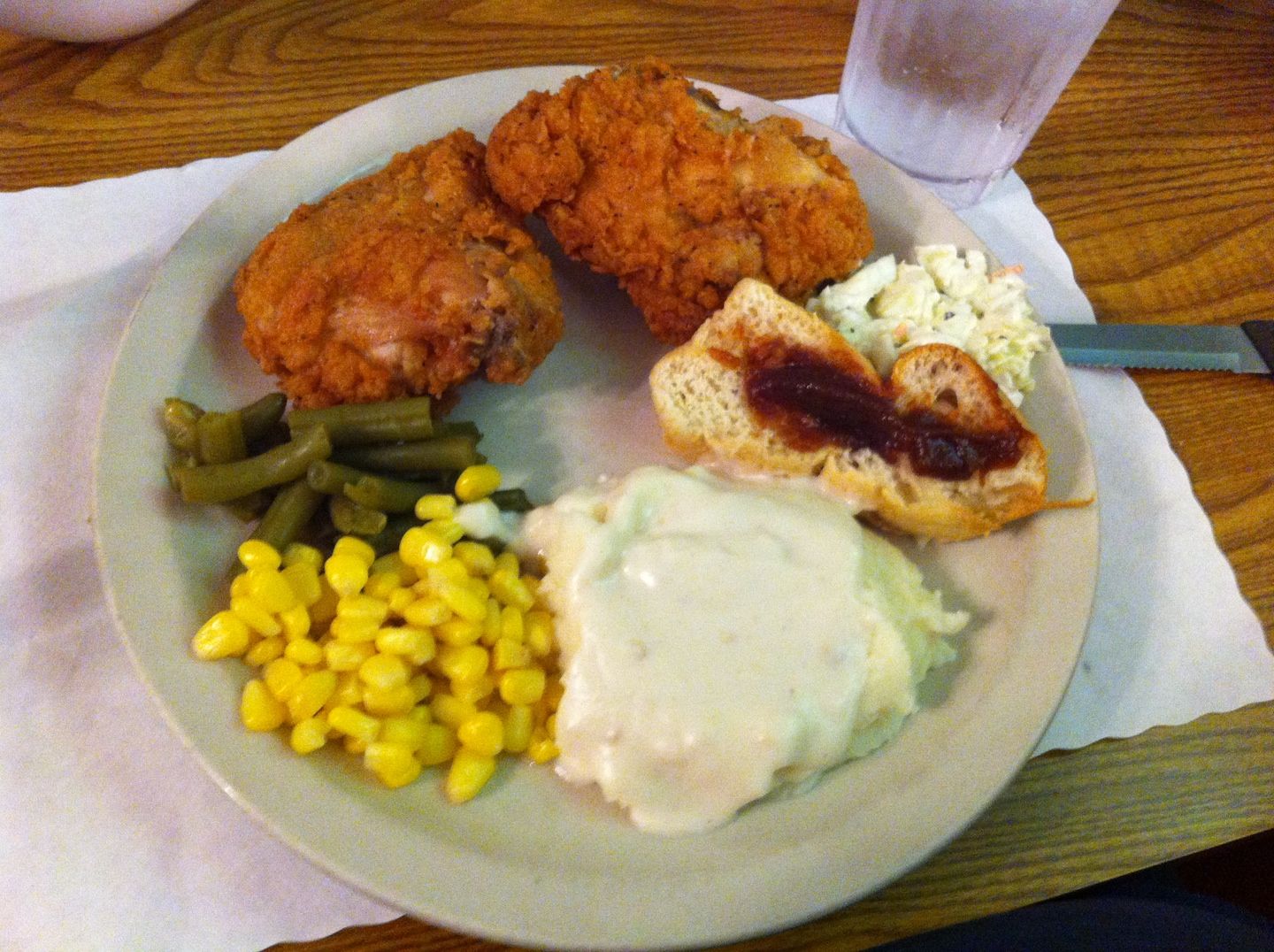 Address 112 S 1st St, Rogers, AR 72756
Cuisine: American
Creative burgers, sandwiches & draft microbrews are offered at this rustic-chic, low-lit alehouse. Great burgers and hot sandwiches ranging from the traditional to the one of a kind. And of course, 10-12 beers on tap for your drinking pleasure.