That roar you hear is the sound of bikers descending on Northwest Arkansas for the 17th annual Bikes, Blues & BBQ Rally. The rally is arguably one of the area's biggest events of the season, if not the year and runs this year September 21-24.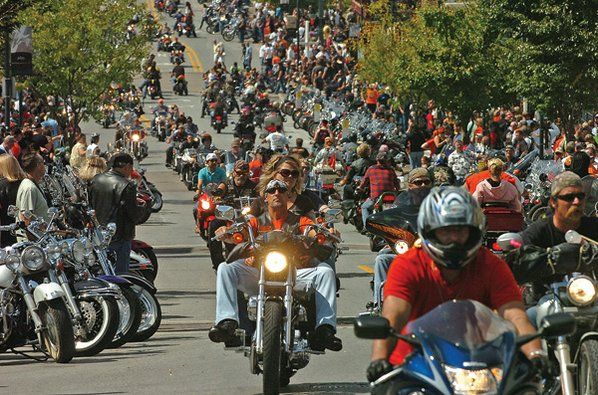 Bikes Blues and BBQ is a not-for-profit motorcycle rally that benefits women, children, and the under-served members of the Northwest Arkansas community. Over $1.3 million has been raised for local charities according to the Bikes Blues and BBQ website.
The Curtis Realty Group team would like to extend a warm welcome to BBBBQ attendees and remind everybody driving to please plan a little more time, take extra caution, and extend patience where needed for this event that does so much for our community.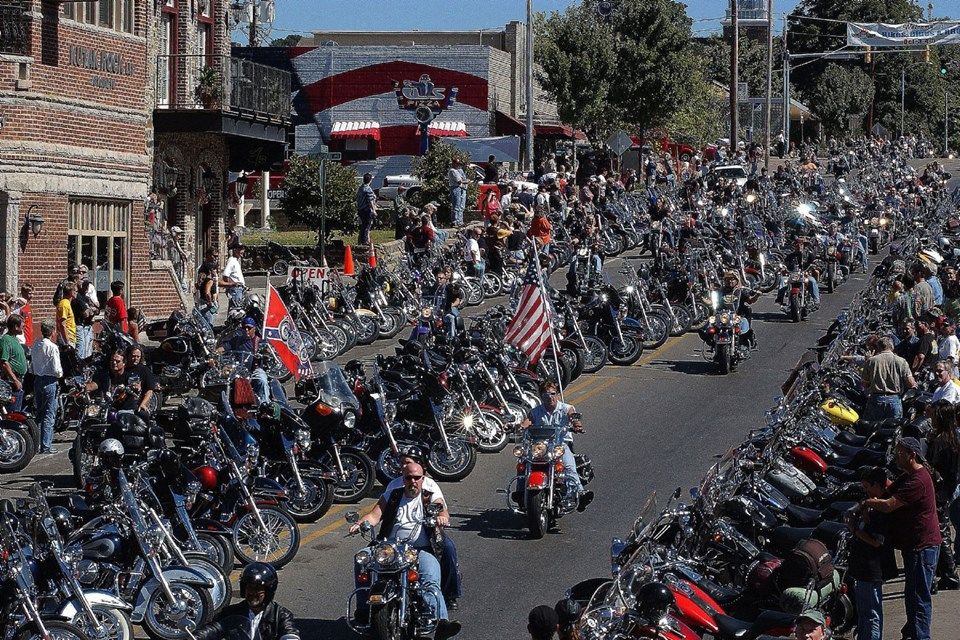 We will be volunteering Wednesday night as the rally gets underway with the Northwest Arkansas Center for Sexual Assault at the beer garden in the Walton Arts Center parking lot on Dickson. Come by and see us!
More information about the rally and related events can be found at their website bikesbluesandbbq.org and Facebook page Bikes Blues and BBQ Official Rally Guide.