Your Local Guide to 4th of July Celebrations in Northwest Arkansas
Do you like to go all out on the 4th of July? Enjoying every barbecue, festival, parade, and firework display you can find?
Or do you like to keep things low-key and just find somewhere quiet to enjoy a nearby firework show?
Either way, we've got you covered!
Check out our list of 4th of July Celebrations in Northwest Arkansas for 2017!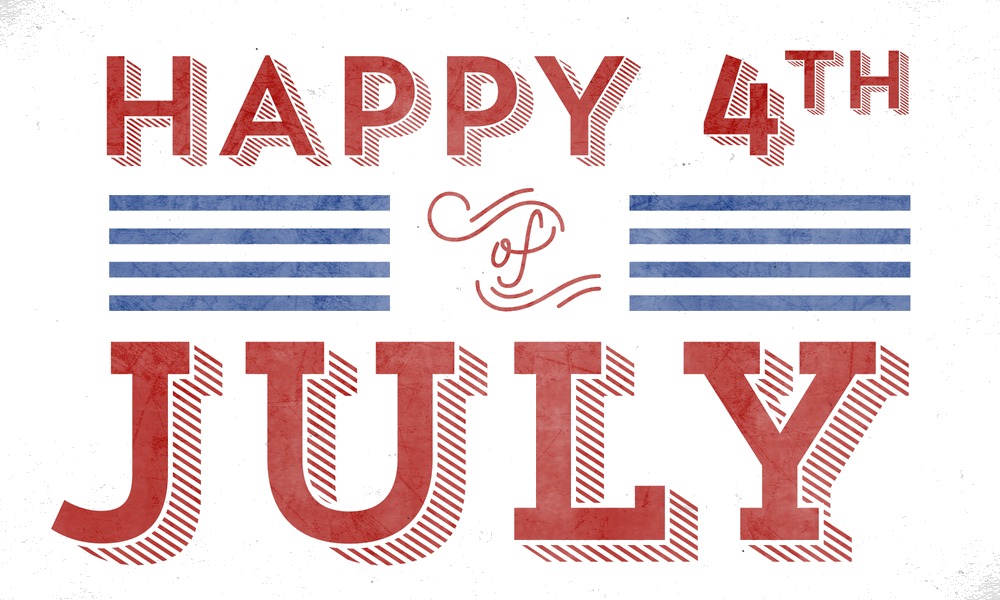 4th of July Spectacular, Walmart AMP
The Walmart Amp, Rogers
6-9 pm. July 4
Celebrate the holiday with a patriotic concert, fireworks sponsored by the city of Rogers, and fun activities for the whole family. Walmart AMP gates open at 6 p.m. Music starts at 7:30 p.m. and ends with a 15-minute firework display at 9:15 pm. Advance ticket prices range from $3 to $35. Directly before the concert (5pm-8pm), you're also invited to enjoy FREE festivities for families in the Unilever/Kimberly-Clark parking lot located west of the Walmart AMP. This family-friendly event is sponsored by the City of Rogers and features games, food and family fun … plus, FREE watermelon provided by Regions Bank.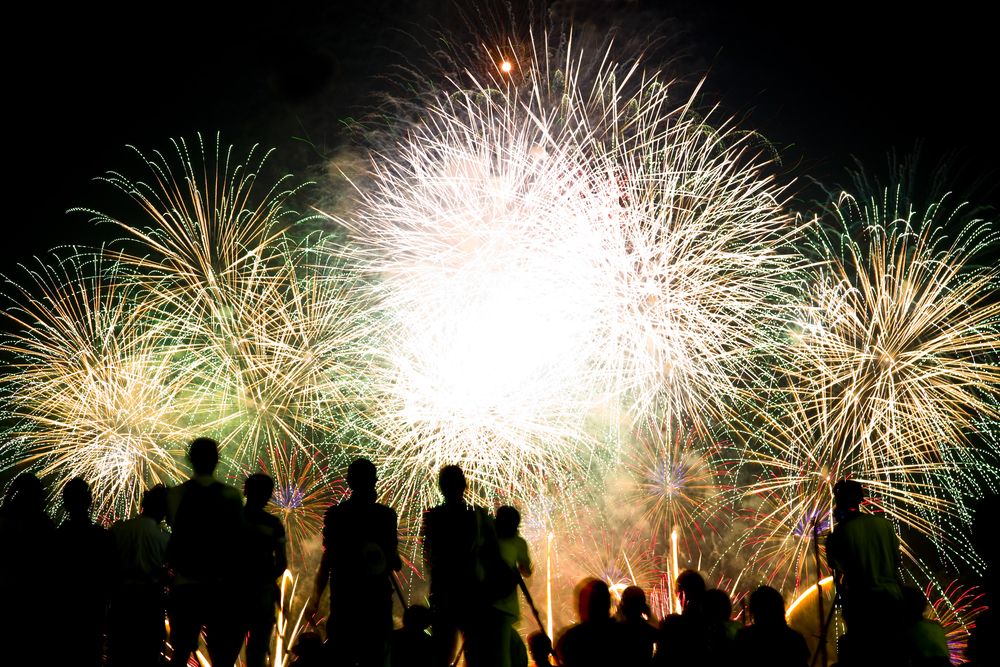 The Great American Blast, NWA Naturals
Arvest Ballpark
6:35 pm. July 3rd & 4th
This is the first of a two-night event that accompanies Naturals' home games against the San Antonio Missions (Double-A San Diego Padres) with both games scheduled for a 6:35 p.m. first pitch. GAB features a post-game Fireworks Spectacular following the game.
Fireworks at the Crosses
Cross Church, Rogers.
5-10 p.m. July 2nd
The 10th Annual Fireworks at the Crosses will be at the Pinnacle Hills Campus in Rogers. Invite your friends and family to join the entire Cross Church family on Sunday, July 2. There will be a patriotic celebration featuring live music, outdoor baptisms, and fireworks. Food and drinks will be available for purchase.
An Evening at Orchards Park
Orchards Park, Bentonville
7 pm-9:30 pm July 4th
Bentonville Parks and Recreation invites the public to attend the Annual Evening at Orchards Park-Bentonville's 4th of July Fireworks Celebration. Join the City of Bentonville on Monday, July 4th as they celebrate our Nation's Independence at Orchards Park. Music will begin at 7 P.M. At approximately 9:30 p.m., the fireworks show will start. Concessions will be available.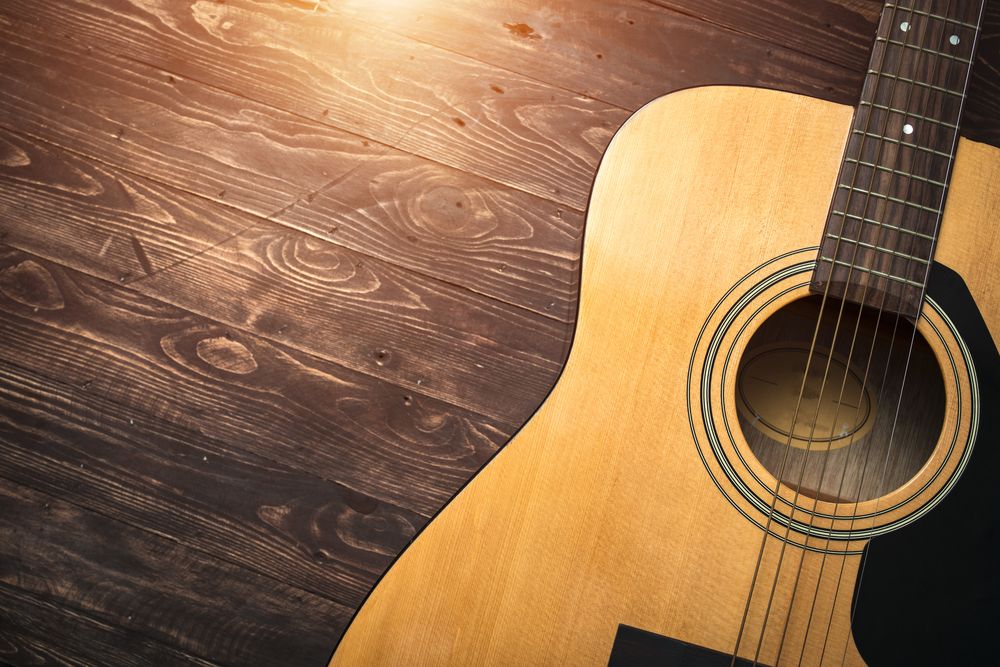 42nd Annual Devil's Den Games
Devil's Den Park
Noon Tuesday, July 4
Free. Meet at the ball field in Camp Area E. Enjoy a fun filled family day of horseshoes, parades, and much more, all topped off with homemade ice cream!